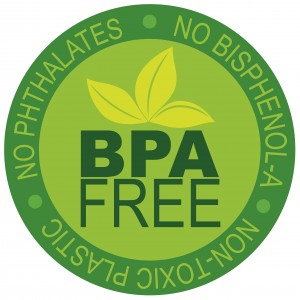 A study has found that babies are getting twice the amount of harmful phthalates in their diets that the Environmental Protection Agency considers to be safe.
Phthalates are man-made chemicals used to make plastics softer and more flexible; they can be found in storage containers, water bottles, electronics, vinyl curtains and floors, plastic toys and many other consumer products.
But a number of studies on animals over the years linked phthalates to premature birth, low birth weight, lower sperm counts and anatomical defects in male genitalia. In addition, they remain in human tissue over time; studies have found that almost every person tested in the United States has the chemicals in their system.
Read More