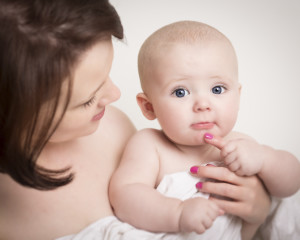 Newborns' Characteristics that May Alarm Parents, but Are Normal
As new parents, you and your spouse are beside yourselves with joy over your new baby. Everything about your newborn seems magical and thrilling. But some characteristics that are perfectly normal in newborns may perhaps make you wonder if they're something that's peculiar to your baby, and if you need to do anything about it.
Let's review a number of characteristics that are common among newborns, to help you decide whether your baby is in the normal range, or you should consult your pediatrician.
Continue reading