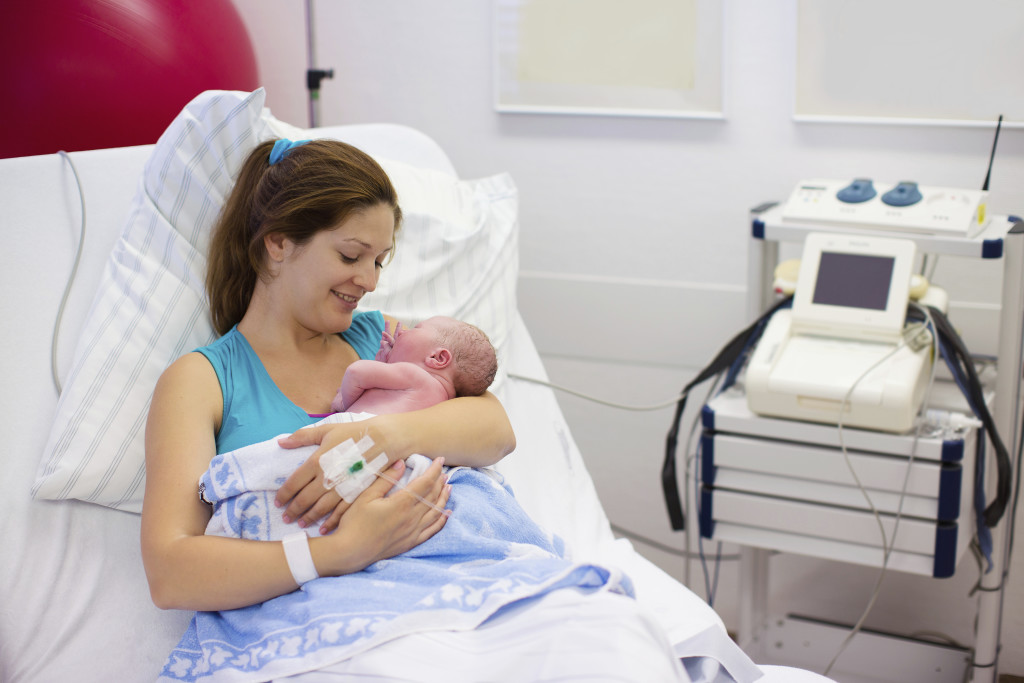 What Does a Newborn's APGAR Score Mean?
The APGAR score (also called "newborn scoring") is the first test that your newborn baby will ever be given. It is performed in hospitals throughout the world by the doctor, midwife or nurse. It is usually done twice, at 1 minute after birth, then again at 5 minutes. Occasionally, if the baby does not appear to be doing well, or the score was low at 5 minutes, the test may be done a third time 10 minutes after birth.
The APGAR scores are simply a way for the healthcare provider to quickly assess a newborn's physical condition, and determine whether extra medical or emergency care is needed. The tests indicate if the infant needs help breathing or is having heart trouble.
Read More