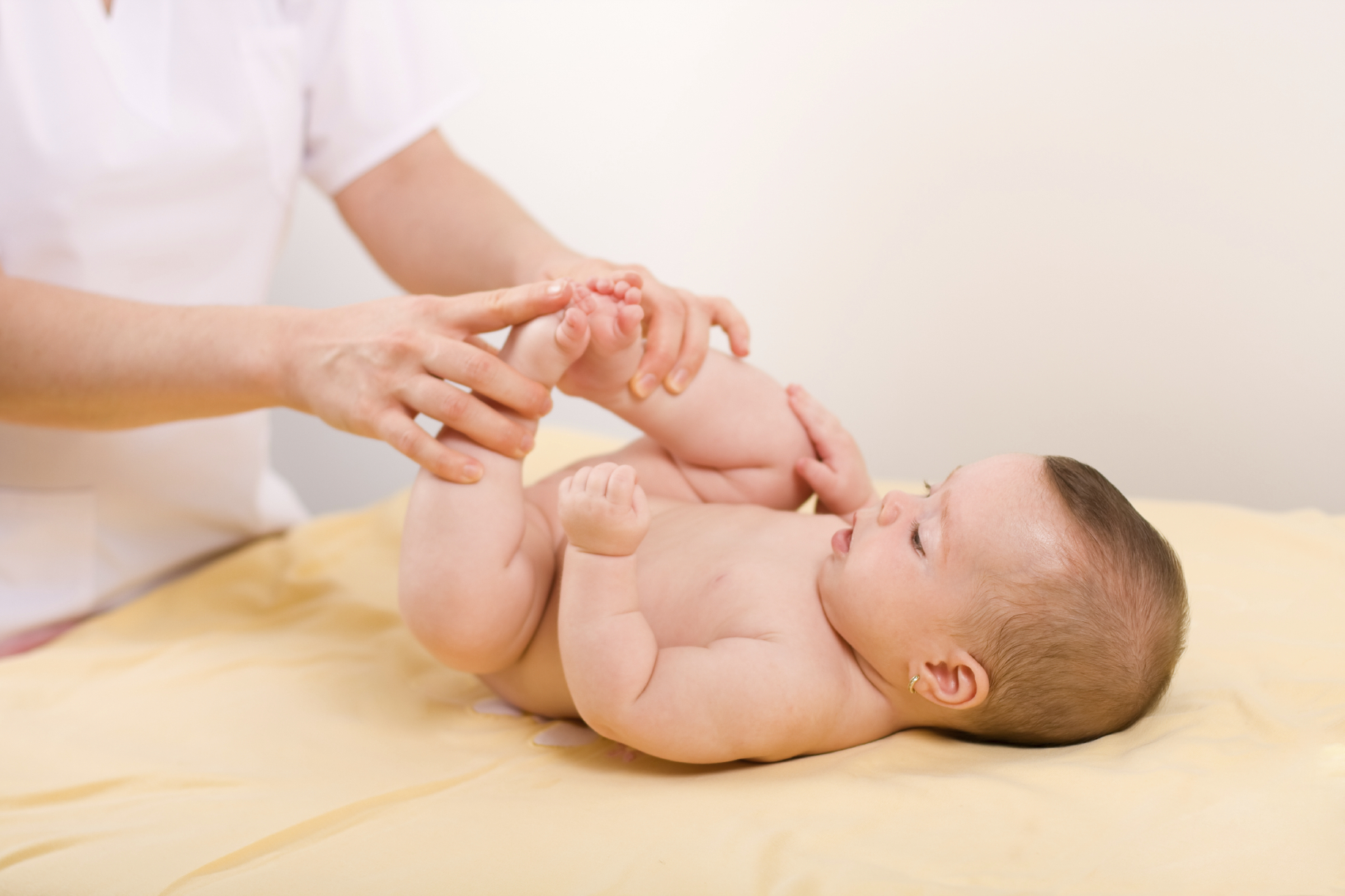 Reflexes Babies Are Born with
Babies come into the world helpless and completely dependent on others to protect them and care for them. That much, we all know. But it turns out that newborns come equipped with a number of instincts — reflexes that will help insure a baby's survival from the start, even before the infant has had a chance to learn how to do anything. Doctors test reflexes as a way to assess how well infants' nervous systems are developing.
Most newborn reflexes start fading by the second month, and they've generally disappeared by the fourth month. Doctors caution that if baby reflexes continue beyond the fourth to sixth month, parents should tell that to their pediatrician, as it could possibly indicate that there is a neurologic concern.
Read More