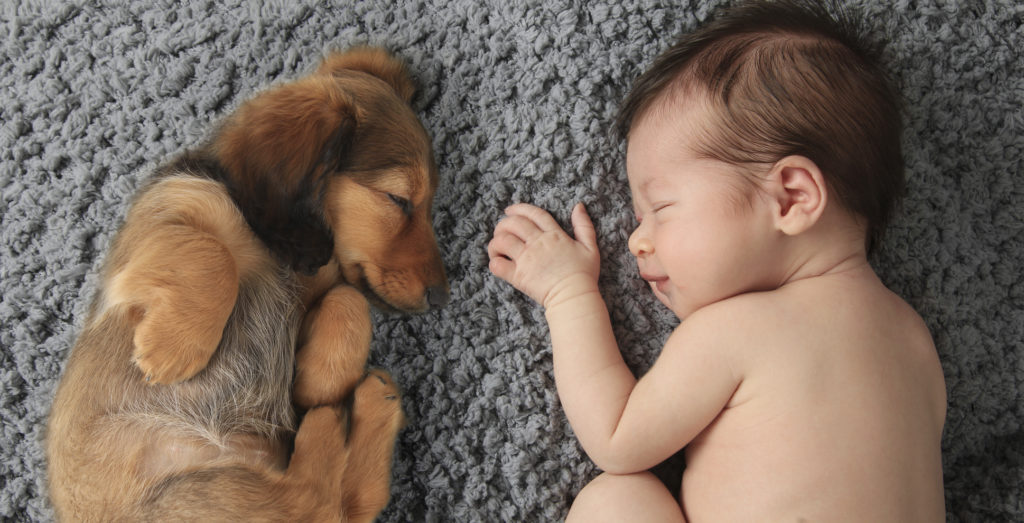 By Lisa Pecos
Parents who put their baby to bed early in hopes of getting some much-needed free time are also doing their baby a favor. According to a recent study, babies that get into a good bedtime routine enjoy important health benefits later in life thanks to a lowered risk of obesity.
The Study
Researchers at Penn State College of Medicine have found that teaching new parents better bedtime techniques that encourage healthier sleep habits for infants may help prevent obesity. Obesity has been linked to several chronic health conditions, including heart disease, diabetes, stroke, and cancer. According to the Centers for Disease Control and Prevention (CDC), more than one third of U.S. adults are obese. Childhood obesity is a serious problem, with 17 percent of children and adolescents between the ages of 2 to 19 being obese.
Parents who participated in the study were divided into two groups, both of which received educational materials and four home visits by a nurse. One group was given obesity prevention information on bedtime routines, sleep-related behaviors, avoiding feeding and holding or rocking to sleep, and improving sleep duration. The other group was given safety information on the prevention of sudden infant death syndrome (SIDS).
Babies of the parents who received bedtime techniques not only had earlier bedtimes and more consistent routines at bedtime, but they also slept longer through the night than those of the parents who received sleep safety education. They also found that the infants who were sleep-trained were more likely to sleep without needing to be fed to sleep or back to sleep on waking during the night.
By 9 months of age, infants who were put to be by 8 PM and left to soothe themselves to sleep slept on average 80 minutes more than babies who didn't self-soothe and were put to bed after 8 PM. In regard to obesity, babies with the better bedtime routines were half as likely to be overweight than the babies in the other group. Babies who gain more weight in their first year of life are more likely to develop obesity later in life.
What Parents Should Take Away from These Findings
The researchers want parents to understand that keeping their babies up longer in hopes of them sleeping through the night doesn't actually work and in fact, often causes them to sleep even less. By not feeding or picking up your baby when they do awake at night, babies learn to soothe themselves to sleep, which is better for your emotional wellbeing and your baby's.
The link between inadequate sleep and childhood and adult obesity have been studied extensively. While obesity is not something that new parents give much thought to, it needs to be considered early on to help you raise a healthy child.